Medal harvest at the European Shotgun Championships.
2021/06/03
From this year's European Championships, which took place in Osijek, Croatia, our shooters brought a total of 6 medals.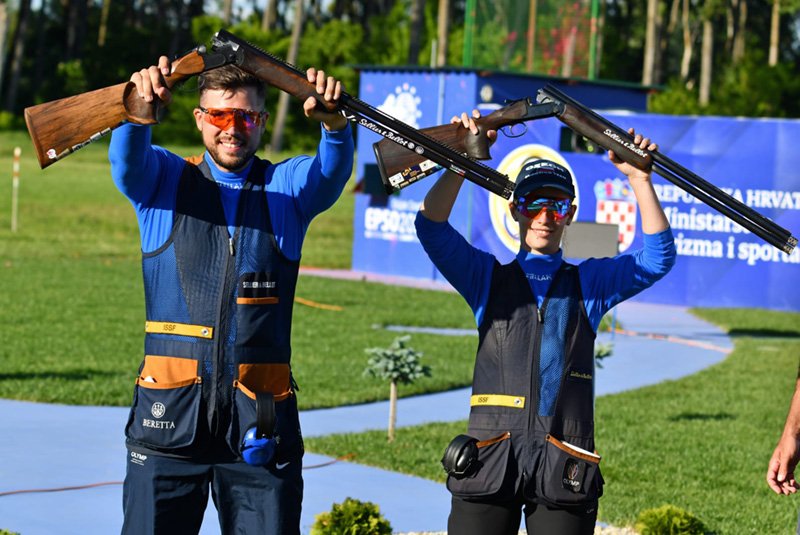 The first success was achieved by Barbora Šumová and Jakub Tomeček, who won, after a even final duel with the Swedes, a silver medal in the mixed team competition in the Skeet discipline.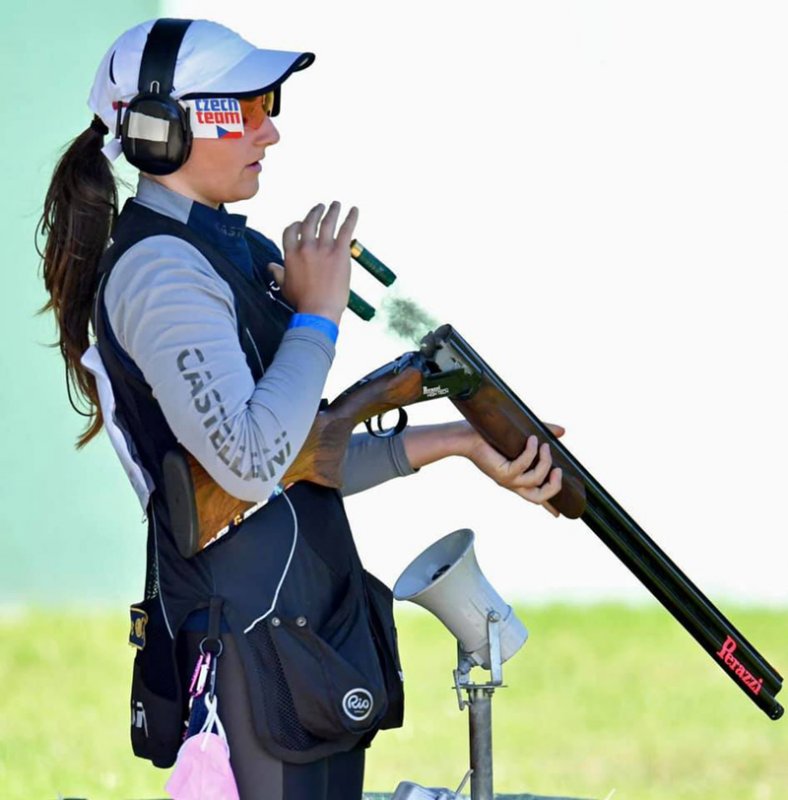 In the following days, Zina Hrdličková was incredibly successful. She first won a bronze medal in the junior women category in the Trap discipline, to which she then added team bronze together with Tereza Závišková and Lea Kučerová.
Congratulations and wish you all the best into the next competitions of this season.