Rifle ammunition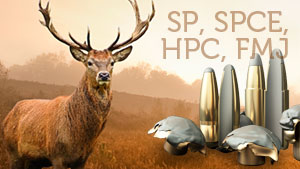 Sellier & Bellot offers an extensive selection of hunting and target-type loads in 36 standard and Metric calibers.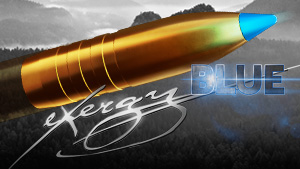 The eXergy BLUE is a new generation lead free bullets and has flat trajectory for long range shooting and it's lead free.
Lead free bullet.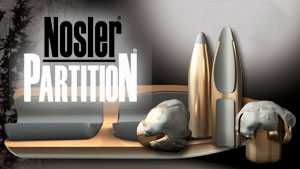 The world standard for dependable bullet performance on a variety big game.
SBT GameKing® – Spitzer Boat Tail bullets are designed for hunting at long range, where their extra margin of performance can make the critical difference.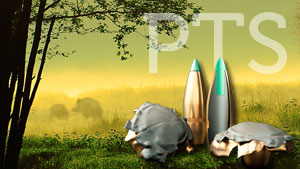 The PTS bullet was designed and manufactured by Hornady, the largest independent producer of high quality hunting bullets in the world.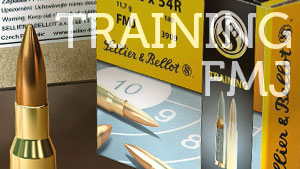 The FMJ bullet with a lead core and metallic jacket. Loaded in a wide range of calibers for use in specific applications in addition to numerous competitive and target shooting disciplines.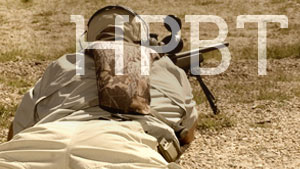 MatchKing Hollow Point Boat-Tail bullets are used for the finest in accuracy and consistency.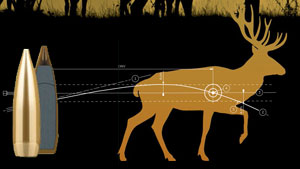 Most recommended distance and shortcuts. (ONV).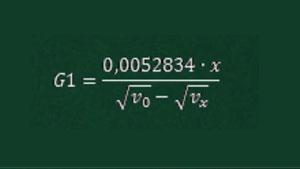 Commonly used nowadays is the ballistic coefficient (BC or G) according to Karpov, which represents not only the characteristics of the shape and the weight of the bullet.