More details
Products
S&B's extensive line of pistol and revolver ammunition is engineered with high performance and reliability in mind.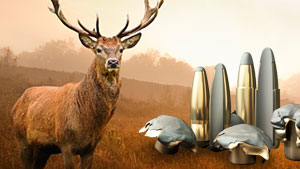 Sellier & Bellot offers an extensive selection of hunting and target-type loads in 36 standard and Metric calibers.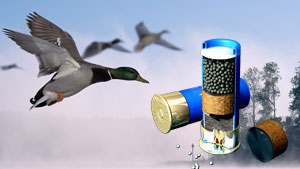 A wide variety of shotshells for sporting, hunting and special applications. Loaded in 12ga, 16ga, 20ga, 28ga and 410. PLASTIC and paper loads are available in a wide range of shot sizes and materials.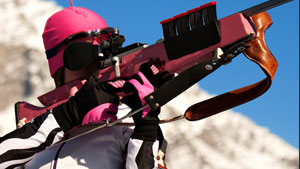 S&B rimfire cartridges are offered in both hunting and sporting designs.
Caps for industrial cattle and hog slaughtering applications. Case is crimped and lacquer sealed for reliable performance. Caps are packed loose in conveniently sized boxes..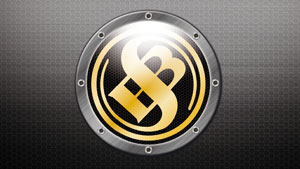 Military and law enforcement products.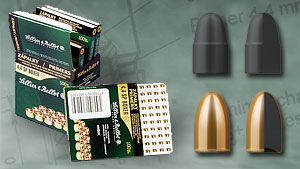 Cases / Bullets / Primers